Golf Outing
WE ARE EXTREMELY APPRECIATIVE TO ALL WHO SUPPORTED OUR ANNUAL POLITICAL ACTION GOLF OUTING FRIDAY, SEPTEMBER 27, 2019.
THANKS TO OUR EVENT SPONSORS, DOOR PRIZE SPONSORS, HOLE SPONSORS, VOLUNTEERS AND A GREAT TURN OUT OF GOLFERS, OUR EVENT WAS ONCE AGAIN A TREMENDOUS SUCCESS!!
Due to the COVID-19 outbreak, our golf outing has been postponed until further notice. Please check back!!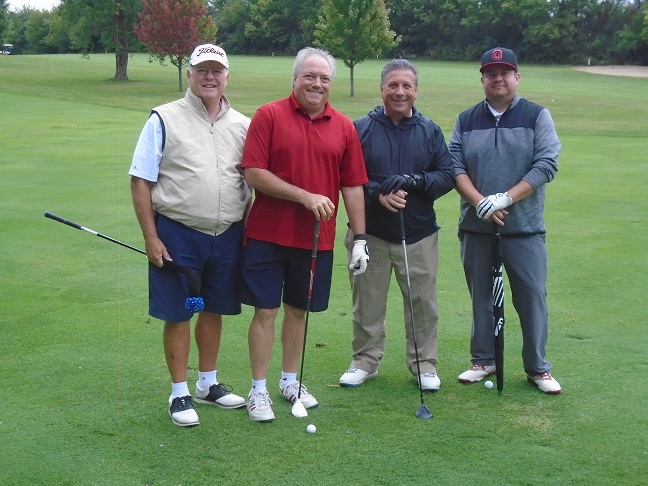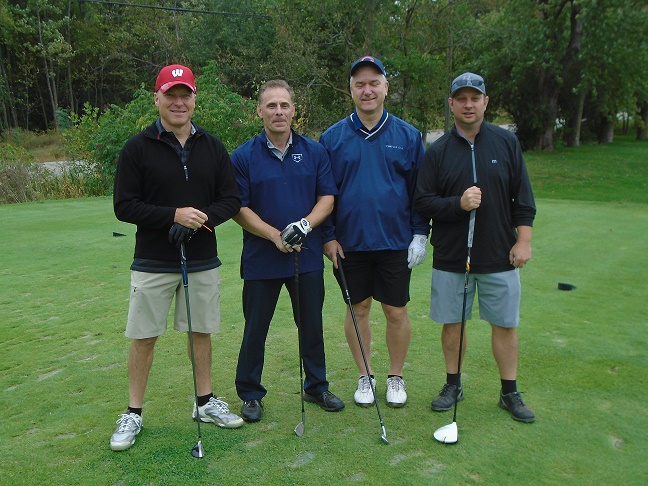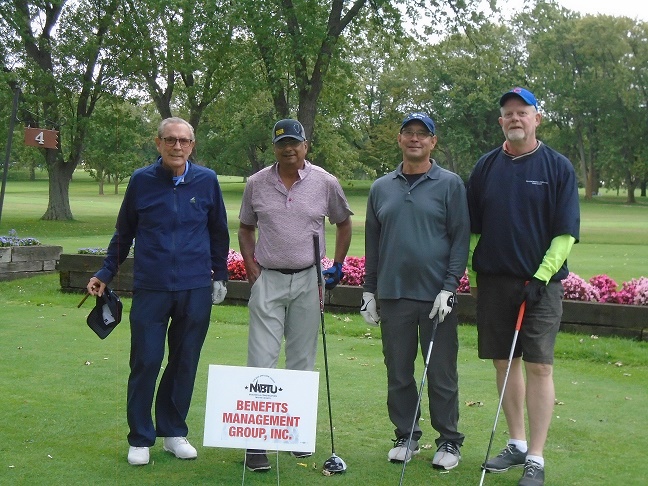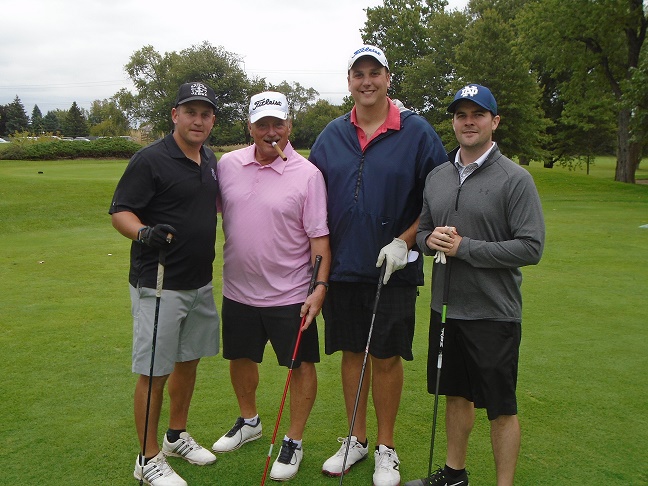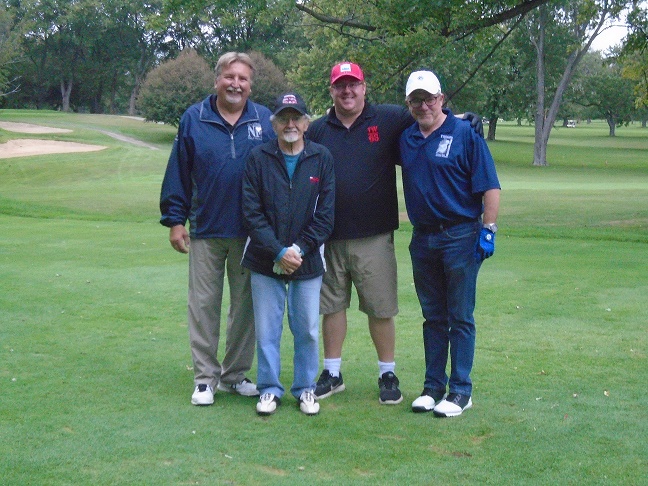 A copy of our report filed with the State Board of Elections is (or will be) available on the Board's official website (www.elections.il.gov) or for purchase from the State Board of Elections, Springfield, IL.