Softball Tournament
The Chicago & Cook County Building & Construction Trades Council typically host its Annual Bernard J. Spatz "Dollars Against Diabetes" Softball Tournament in July. Unfortunately, due to the COVID-19 outbreak, our event has been cancelled for this summer.
Thanks to the many individuals and organizations who donated to "Dollars Against Diabetes" this year anyway. We are truly grateful.
HOME RUN SPONSORS 2020 – ADC 1 of Illinois; AFL-CIO Housing Investment Trust; Chicago Federation of Labor; GWC Injury Lawyers; IBEW Local 9; IBEW Local 134; IBEW Local 701; Laborers' District Council; Megent Financial; Operating Engineers Local 399; Painters District Council #14; Sheet Metal Workers Local 73; ULLICO; William Blair
EXTRA BASE SPONSORS 2020 – Anthony DiIacova; Carpenters Local 1185; Heat & Frost Insulators Local 17; Marquette Associates; NEPC, LLC; Ridge & Downes; Vogelzang Law
BASE HIT SPONSORS 2020 – Sharon Cusick/Enterprise Network Group; Carpenters Local 1; Carpenters Local 58; Medical Cost Management Corporation; Mark Montag; Matt Oclon; Special T Unlimited
We look forward to next year and hope you can join us for this great family day. Help the building trades unions stamp out DIABETES!!
CHECK BACK SOON FOR OUR 2021 SOFTBALL TOURNAMENT DATE!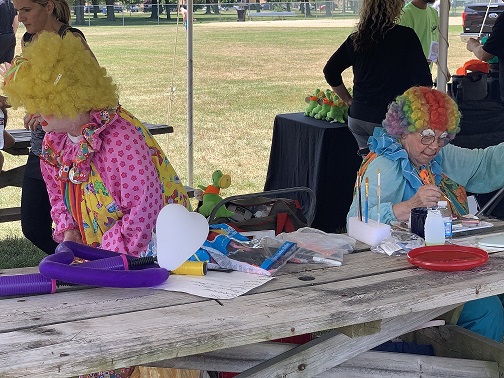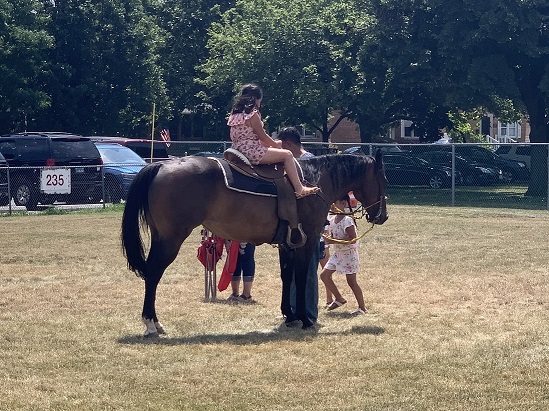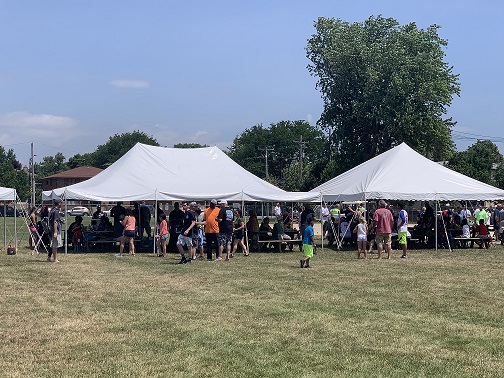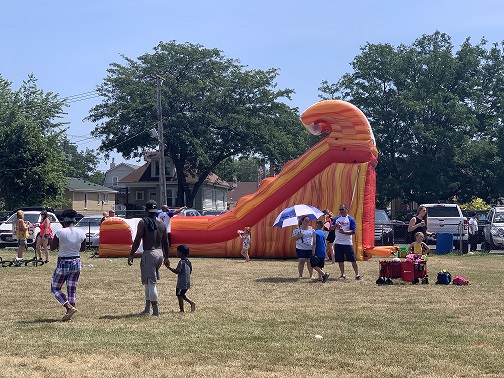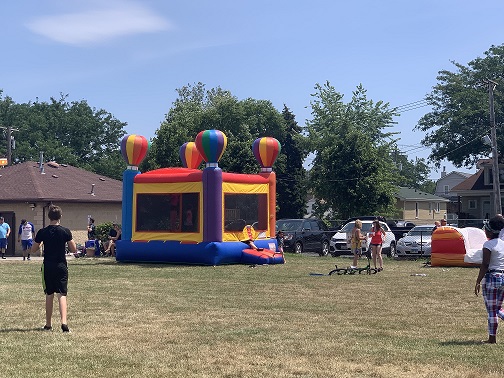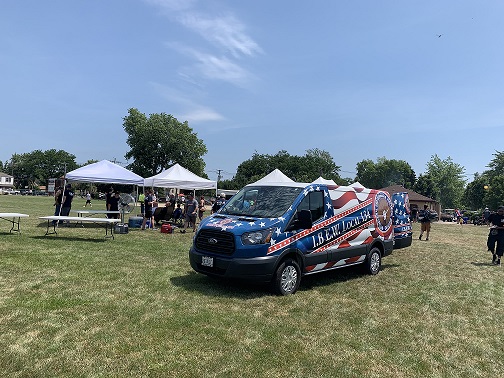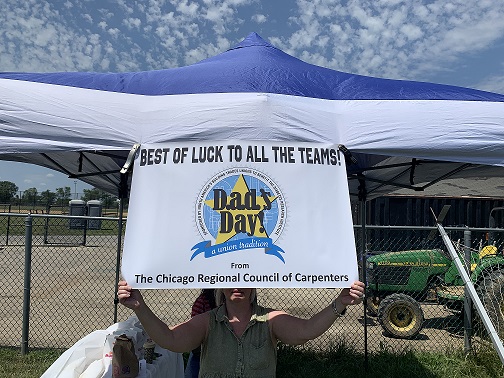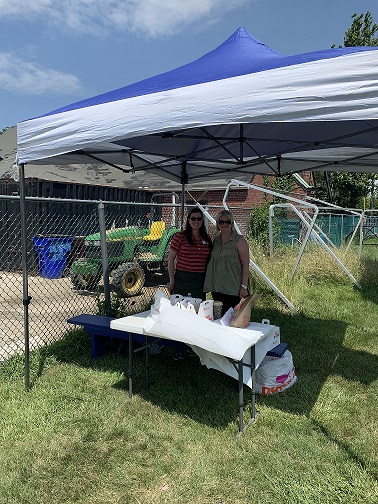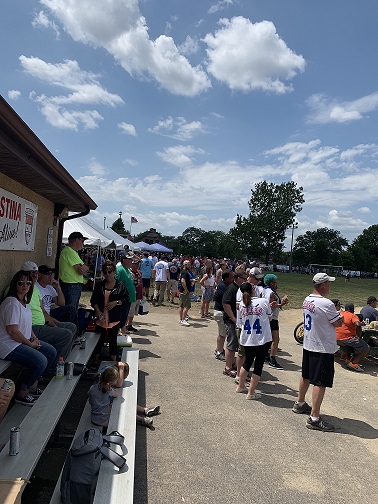 Congratulations to the OPERATING ENGINEERS LOCAL 150 "Bernard J. Spatz "Dollars Against Diabetes" Softball Tournament 2019 CHAMPS!!!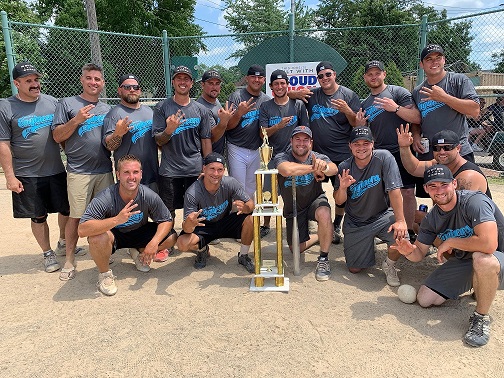 Many thanks to the Roofers Local 11 for their amazing Father's Day Weekend Corner Collection. Thank you also to DJ Ruben Barbosa for providing the music at our tournament!!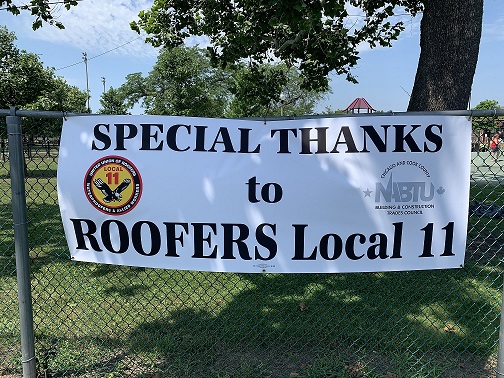 Thanks to all of our amazing sponsors and participating teams.
2019 PARTICIPATING TEAMS
Bricklayers & Allied Crafts Local 21
Chicago Regional Council of Carpenters
Cement Masons Local 502
Heat & Frost Insulators Local 17
IBEW Local 134
IUEC Local 2
IUOE Local 150 – TOURNAMENT WINNERS
IUOE Local 399
Iron Workers Local 1
Iron Workers Local 63 – CONSOLATION BRACKET WINNERS
Painters District Council #14
Pipefitters Local 597
Plumbers Local 130
Roofers Local 11
Sheet Metal Workers Local 73
Sprinkler Fitters Local 281

2019 EVENT SPONSORS
*GOLDBERG, WEISMAN & CAIRO
(Refreshments and Concession Sponsor)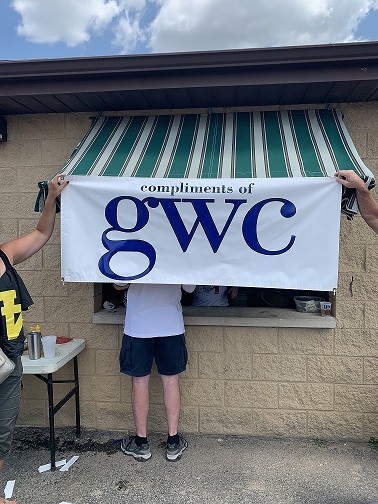 *MEGENT FINANCIAL
(Entertainment Sponsor)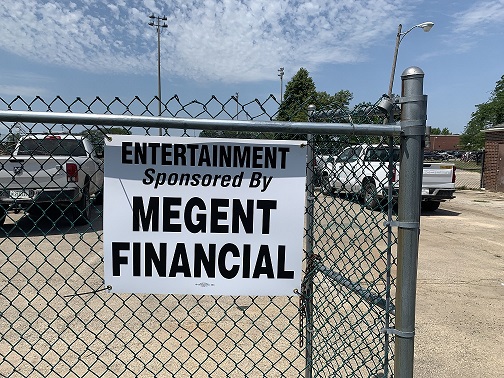 *TEAMSTERS LOCAL 731
(Balls & Umpires Sponsor)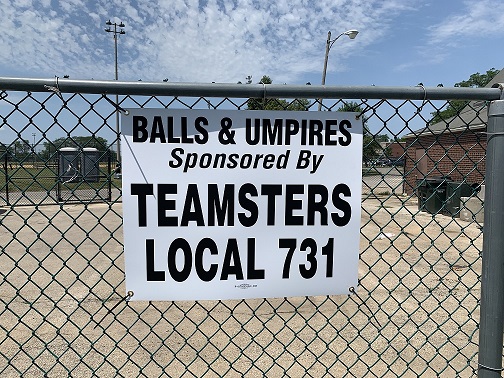 2019 HOME RUN SPONSORS $500.00 or more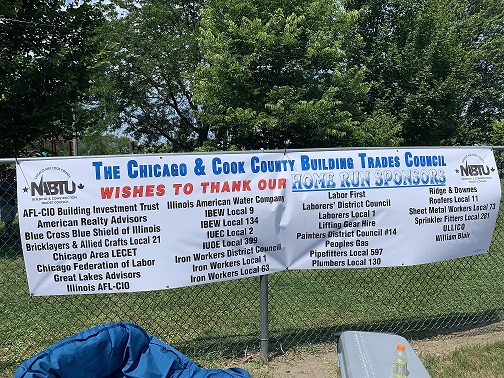 *AFL-CIO Building Investment Trust
*American Realty Advisors
*Blue Cross Blue Shield of Illinois
*Bricklayers & Allied Crafts Local 21
*Chicago Area LECET
*Chicago Federation of Labor
*Chicago Area LECET
*Chicago Regional Council of Carpenters
*Great Lakes Advisors
*Illinois AFL-CIO
*Illinois American Water Company
*IBEW Local 9
*IBEW Local 134
*IUEC Local 2
*IUOE Local 399
*Iron Workers District Council
*Iron Workers Local 1
*Iron Workers Local 63
*Laborers' District Council
*Lifting Gear Hire
*Painters' District Council #14
*Pipefitters Local 597
*Plumbers Local 130 UA
*Ridge & Downes
*Roofers Local 11
*Sheet Metal Workers Local 73
*Sprinkler Fitters Local 281
*ULLICO
*William Blair 2019 EXTRA BASES SPONSORS $250.00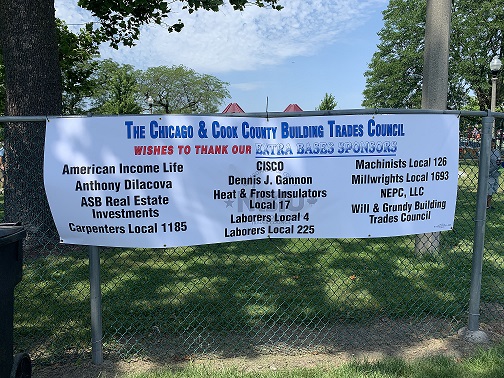 *American Income Life
*Anthony DiIacova
*ABS Real Estate Investements
*Carpenters Local 1185
*Construction Industry Service Corp (CISCO)
*Dennis J. Gannon
*Glaziers Local 27
*Heat & Frost Insulators Local 17
*Laborers Local 4
*Laborers Local 225
*Machinists Local 126
*Millwrights Local 1693
*NEPC, LLC
*Will & Grundy Counties Building Trades Council
2019 BASE HIT SPONSORS $100.00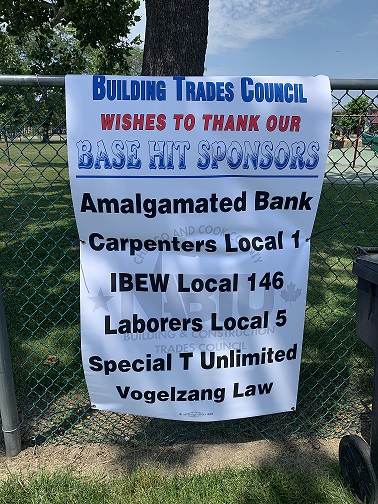 *Amalgamated Bank
*Carpenters Local 1
*Carpenters Local 272
*IBEW Local 146
*Laborers Local 5
*McHenry County Building Trades Council
*Special T Unlimited
*Vogelzang Law